Facebook executives have been reported to be aware of the harmful effect Instagram has on teenage girls. The app is still pushed on them anyway, even though the negative mental health effects have been known and understood for years, as The Blaze highlights.
What are the details?
On Tuesday several internal documents were reviewed, and the seriousness of the issue came out, showing that Instagram researchers understood the negative impact that the social media platform has had on teen girls for years.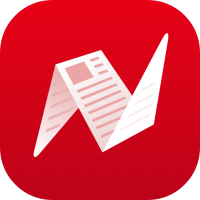 "Thirty-two percent of teen girls said that when they felt bad about their bodies, Instagram made them feel worse. Comparisons on Instagram can change how young women view and describe themselves," a slide presentation posted on Facebook's internal message board reportedly said, according to the Wall Street Journal.
"We make body image issues worse for one in three teen girls," another slide mentioned.
"Teens blame Instagram for increases in the rate of anxiety and depression. This reaction was unprompted and consistent across all groups," the presentation added.
The outlet also brought up that one of the documents showed that "6% of American users traced the desire to harm themselves to Instagram."
Even though it's not surprising that constant comparisons and the race to get more followers and likes could lead to negative effects, Facebook's response to the finding is notable. As The Blaze points out, it appears that the harmful effects were acknowledged but the market is still being exploited at a high rate.
"Instagram is well-positioned to resonate and win with young people. There is a path to growth if Instagram can continue their trajectory," another slide says.
It's not clear if Facebook has any responsibility to protect teenage girls and safeguard them against Instagram trends but many people believe that action needs to be taken. It's worth taking note of how Facebook has been compared to large tobacco companies.
"Facebook seems to be taking a page from the textbook of Big Tobacco — targeting teens with potentially dangerous products while masking the science in public," Democratic Sen. Richard Blumenthal (Conn.) wrote to the newspaper.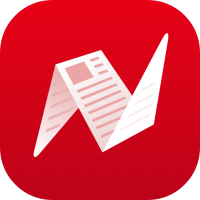 This is original content from NewsBreak's Creator Program. Join today to publish and share your own content.