A single mother who used to be homeless and now works multiple jobs knows what it's like to struggle each day to support her family. Brittany Starks, who lives in Tennessee, has started to braid kids' hair for free as a way to help parents stress less and bring more positive energy into everyone's life. And the response to her idea was amazing!
What are the details?
Starks has two kids and works several jobs in Tennessee. And her life has not been an easy journey. In the past, she was homeless, had to deal with depression, looked after a sick child, and was hurt in a car accident, according to Sunnyskyz.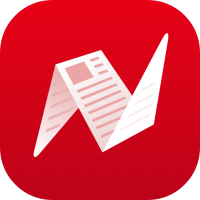 The mother revealed that it was precisely that accident that made her want to spread kindness in every way she could. That is why she set out to take any opportunity to help people in need.
Her braiding initiative kicked off last month when Starks posted on social media that she was offering free hair-braiding services in her community.
"Anyone knows single parents who can't afford to get their child's hair done for school? I will braid it for free!" she posted on social media.
And the project turned out so successful that the requests came flooding immediately.
"I thought I was only going to get five to seven kids, but I had 35," Starks shared.
She got many requests for appointments and that's how the woman ended up working every night for two whole weeks. And it went on into the early hours of the morning.
"I wanted to do something for the parents like me whose money is going to feeding their children and making sure they have a roof over their head. I wasn't expecting a big reaction. I thought I'd maybe get five kids or so, but I didn't realize how huge the need was for this," she added.
And that's not where it ends. The word got out about her kind initiative, and it turns out that many parents are even willing to come to her from out of state.
With so many requests popping up, the mother realized she needed extra help. So, she launched a GoFundMe page to cover the hairstyling supplies she was paying herself initially.
"I didn't want to make a GoFundMe but I had so many people asking me to make one so that they can donate," the mother said.
Once the rhythm slackens, she expects to do the braiding program once a month for kids who live in Nashville. She feels that by giving back to the community she has gained strength, positivity, and added meaning and purpose to her own life.
"Doing this makes me happy. The smile on the children's faces is priceless. It brings me so much joy to know I made a difference in their life," she concluded.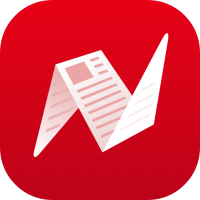 This is original content from NewsBreak's Creator Program. Join today to publish and share your own content.