A Lincoln University student let her professor know that she wouldn't be able to come to class because she hadn't been able to find anyone to look after her baby. The professor turned around and said "No" and went on to help her.
What are the details?
Imani Lamarr is 21 years old, and she studies at the Pennsylvania university. Recently she told her health science professor, Dr. Aqeel Dix, that she couldn't make it to his class because she hadn't been able to find a suitable babysitter for her infant son.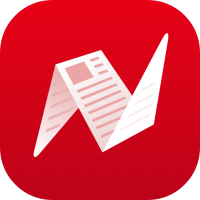 "No. He told me no. And I was just looking at him like, no I can't miss class? I don't have nobody to watch my baby," she said, according to Sunnyskyz.
The professor took a hands-on approach and was very determined to make sure each one of his students got the chance to be in class. So, as soon as he found out that the young mother didn't have anyone to look after her baby, he stepped in.
"I'm not going to have one of my students miss my class because they have no one to watch their child. That's just not an option for me," Dix said.
"My reply was why...She then says I don't have a babysitter. I said yes you do, bring him to class I'll take care of him," Dix wrote on social media.
He told his student that it was ok to bring her baby to class and then held her son throughout the lesson so the mother would get a chance to learn new things.
"I always say, we as educators are more than our title. I will never have a student miss class because they have no one to keep their kids. I will hold Dr. Dix daycare in the back of my class before I allow them to miss class. Days like this make me fall in love with what I do," the professor concluded.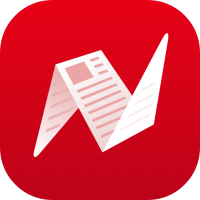 This is original content from NewsBreak's Creator Program. Join today to publish and share your own content.