A Doberman called Ruby just had her puppies, but still felt like there was room to spare and some love too. So, when the dog met a two-day-old kitten she decided to care for it as her own.
What are the details?
Brittany Callan, who lives in Geneseo, New York, and is the dog's owner, is convinced the kitten, who she named "Ramblin' Rose" was just two or three days old when she showed up near her house. She brought it home and had no idea of the surprises in store.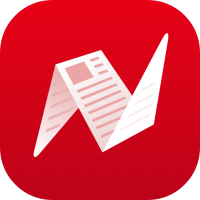 Ruby had her puppies on August 18, so Brittany thought she should try and see if Ruby would warm up to the tiny kitten. And she didn't just accept the kitten. She started caring for Rose as if she was one of the puppies, according to Sunnyskyz.
"Seriously cannot get over how well Ruby has taken to this kitten," Callan wrote on social media.
The kitten and puppy mix has been warming many hearts and it just goes to prove that love means a lot more than what you see. The frail, tiny kitten was in need of care and devotion, and she got that and more from her adoptive mom. All the puppies act like her siblings, so things couldn't have turned out better.
And since the puppies need nursing less, Ruby takes the kitten close more often.
And every time there's a snuggles session Rose can be heard purring contentedly. The dog truly feels Rose is a part of her family and will always look after the kitten and make sure she's comfortable and happy.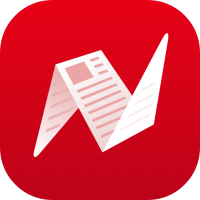 This is original content from NewsBreak's Creator Program. Join today to publish and share your own content.