Having eggs thrown at your window while you're sleeping is certainly no fun way to wake up. And while it may seem like just another prank, the Sedona resident who went through this had some unpleasant moments and eggs could cause damage too.
In between nostalgia for childhood and the worry that this might be a warning to worse behavior the egging got very different responses.
What are the details?
"Anyone else have someone throw eggs to your window around 1 a.m. last night? Wondering if this was targeted just to our house or if kids are going around the neighborhood playing pranks," the affected neighbor wrote.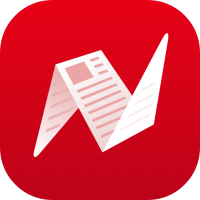 Even though this might be more common close to Halloween we are more than a month away from that, so egging is not that nice.
"So sorry. It's not even Halloween yet," one other resident wrote.
There is also the possibility that egging is part of some activities included in popular apps that kids like.
"It must be popular on some app the kids are using. The egging thing is pretty widespread these days. Unfortunately, kids are naive and ignorant of the damage such a simple thing can cause. Not that this information would change behaviors necessarily," is how a resident at Oakbrook Park sees the issue.
There are also people who are not upset by this at all. It brings about a stroll down memory lane to their childhood days.
"To be honest, this gives me a sense of nostalgia. When I was young, egging houses was the type of trouble my 'peers' got into. Nowadays, some kids' idea of 'fun' is often much more dangerous. This isn't acceptable by any means… just thought it was better as opposed to the other things that have been happening as of late," is another take on things.
And there is the constant concern that this is just the beginning and that if the egging goes on unchecked it could get a lot worse, and behaviors would turn into something else.
"Egging homes is how it starts and invariably it can get worse. It already is. By stepping up precautions, we may be able to curb this behavior or curtail it altogether," is one recommendation from a neighbor.
What do you think of egging? Is it just kids being kids, or should something be done about it?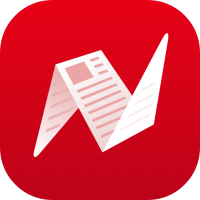 This is original content from NewsBreak's Creator Program. Join today to publish and share your own content.