A family living at Northpointe has been trying very hard to fix their internet issues with Spectrum, but nothing seems to work. And since there are still many people working at home and kids are mostly learning online, this is a very pressing issue.
What are the details?
"Is anyone else having this issue? They have replaced everything from the alley to the modem and still won't check where the real issue is and that's the line somewhere else," the affected resident wrote.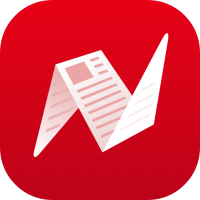 Such a situation could very well justify switching to a different provider but even that's not always guaranteed to work.
There were other people who had problems with Spectrum internet and their insight might just help those who are in distress about their connectivity.
"We had a similar issue with Spectrum last year finally got someone to come out and check the line and there was an issue in the new line they had put in between the box and the house. Then there was an issue up the line they had to re-terminate their line. Now it works well almost never drops anymore," one neighbor wrote.
"We left Spectrum about 2 years ago due to down a lot," was another opinion.
"We've been having the same issue with Spectrum internet for the past month," a neighbor from The Legends area pointed out.
One other piece of advice is to keep contacting them until the issue is resolved.
"We had a similar issue earlier this year that went on for several days. We started calling Spectrum as soon as it dropped and after restarting router failed. Took several calls over several days but they finally traced it to a hardware issue at the box (wherever it was in the neighborhood). Keep calling until fix. We've had other providers and don't recall if they were any better at resolving similar issues."
Unfortunately, it's not that easy to get them to drop by, according to the affected family.
"That's the problem we should have to put this much effort for them to come and fix their problem. It's always an ordeal to get them to check more than just my house and here we are again another outage just happened and they want to send a text to my house again for the second time today instead of just checking their line," they explained.
"We had this issue with Spectrum. Finally, after 2 years of service orders, help from techs replaced modems, and dozens of calls, I finally canceled. The funny thing is that when I called to cancel, they tried everything to get me to reconsider. To the point of offering to lower my bill by 50%," was another situation described by a neighbor living at Old Donation.
It seems that you need to keep trying but setting a deadline until you move on to another provider is useful for avoiding stress and constant annoyance.
Did you use Spectrum for the internet in Frisco? Was your experience any better or would you recommend a different provider?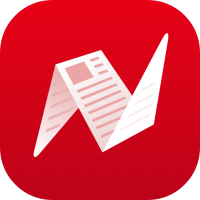 This is original content from NewsBreak's Creator Program. Join today to publish and share your own content.