A YouTuber has publicly apologized after making her son pose to get more views for her content.
Jordan Cheyenne, who lives in California, has been posting on YouTube for eight years and has many subscribers. Her vlogs are focused on her day-to-day life as a single parent, and she sometimes includes lifestyle of fitness tips.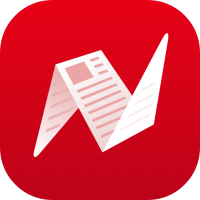 On Wednesday, she posted a new video telling her subscribers that her puppy had been diagnosed with a serious condition that can sometimes be fatal.
The vlog was titled "We are heartbroken" and has since been taken down, but it was widely shared on social media. The footage caused a major backlash because the mother was constantly pulling her son Christian toward her and telling him to "act like you're crying," to which he replied, "but I am crying."
And that wasn't all. The woman gave him plenty of instructions for a good video, such as when to put his hand to his face, when to look at the camera or at her. Through it all, the boy kept telling her "I'm actually crying." Right before she turned the camera off the woman is heard telling her son, "It's ok, it's ok. It's over."
After getting a negative response from her audience, Cheyenne uploaded the video without any of the instructions to her son for the right pose but eventually took it down on the same day.
Her channel lost more than 1,000 subscribers due to the questionable behavior on camera. The mother also posted another video titled "I am immensely disappointed in myself."
She thanked online users for calling her out on her behavior and said her "heart dropped" on watching that first video.
"It's so wrong. I should never have done that," she said, according to Insider.
"Today I want to let you know I'm so disgusted with myself for posing for a thumbnail on such an emotional video. It made me take a step back and realize I need to just be way more present in the moment and not even be thinking about anything like this when things are happening in my life," she added.
"It is an internal struggle because I do think people like seeing the family. I think that would be best for Christian's mental health, to be honest, and I do have a lot to offer content-wise without my child. So going forward I can 100% make a commitment to pull Christian off there," she said on Thursday's episode of "The Dad Challenge," pointing out that Christian will only appear in future posts on Instagram, but not in any YouTube videos.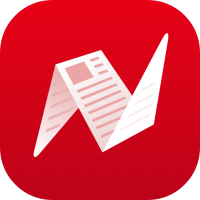 This is original content from NewsBreak's Creator Program. Join today to publish and share your own content.