A group of women in Fort Collins, Colorado, had an argument with a man who came up to them on the beach to criticize their bikinis and said they were "flaunting" themselves.
The man felt like he was responsible for making them see the right path and also for protecting other people from what they might see once they met the group.
What are the details?
The man refused to apologize for what he did and says that he was out there to "defend and protect young eyes," according to Insider.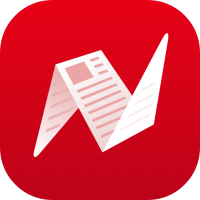 He walked up to the women having fun on the beach and asked them, "Why do you dress this way?"
After that, he went on to add that the women should "take young eyes into consideration" because "they don't need to see that. You're flaunting your stuff. You look around and you're the only thing that sticks out because your whole body is showing."
The group was laughing in the background as one of the women came forward to answer. "I'm not flaunting anything, don't look at me. Why are you looking at me? Close your eyes."
However, the man was convinced he had the right to approach them about their swimwear because "there's freedom of speech. If men of God don't stand up, then our society's going to go down the drain because there's no morality."
He also thinks he knows what's behind the disputed bikinis.
"The reason why you're showing your body is that you're like, 'am I pretty enough.'"
At that point most of the women in the group called him "embarrassing," and one of them asked him if he would do the same and tell men not to wear certain swimsuits to which he answered that of course he wouldn't because "that's very different."
Another woman who was walking by came closer and added that, "It does matter what you guys wear not because of what he said but because you need to value yourself, if you're valuing yourself that's the important thing."
The disputed bikinis were shown in a post on TikTok.
"They were really normal bikinis... there were lots of people wearing the same stuff, it was a public beach," was the conclusion from many users.
The man needed to have his side of the story heard as well, so he said he was absolutely "compelled by righteous anger and boldness" to confront the group after the family members he was on vacation with shared that he asked them to move to a different spot on the beach because the women were "showing too much."
"I'm not going to apologize. Society is on such a downclimb of morality," he concluded.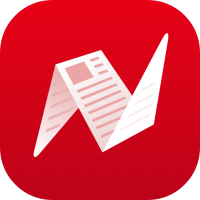 This is original content from NewsBreak's Creator Program. Join today to publish and share your own content.