Ellie Harrington hasn't let her condition hold her back. She started walking early and saying her first words thanks to the unique bond with Evie, her big sister.
Lisa Moden, 42, and Mark Harrington, 43, their parents, watch the little girl's progress every day and are amazed at everything their daughters have achieved together so far.
What are the details?
"I believe the main reason Ellie began walking early was that she desperately wanted to keep up with Evie. Ellie's muscle tone was very good, so she had a good head start with being able to follow her sister. The girls are inseparable, if Evie puts on a princess dress from her fancy-dress box, then Ellie will copy. They just love playing with each other, they are a little double act. Evie told me that when she grows up, she wants to live with Ellie forever and it melted my heart," Lisa shared with Caters News.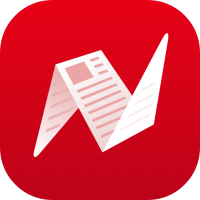 The progress Ellie is making just goes to show that there are no limits to love and that affection and smiles really do shape lives.
"Evie is constantly talking to her little sister so it's no surprise that she's already pronouncing certain words. Evie adores her little sister and it's such a relief to see them both learning new things together. If Evie starts dancing then her little sister will join in too, it's so funny to watch them together," she added.
It's not all about being nice. Mischief and fun times go in it, too.
"They do get themselves into mischief though, I often find them both on the table or windowsills."
Ellie's family didn't dwell on her condition. They all came together to support her and add positive energy that will help her succeed in anything she set her heart on.
"Evie loved her little sister from the moment she saw her, she was no different in her eyes. It's refreshing to see and it's nice to think she'll always have a friend looking out for her when she starts school," the mother said.
And the bond the little girls share grows stronger all the time.
"The girls love playing together 24/7. If they aren't climbing up our furniture, they are playing hide and seek. Both of them love dressing up as princesses too, they have a lovely fancy-dress box which they're always playing in. We've only told Evie that her sister is 'special' the same as any sibling, but that she may need extra help learning things. But the way Ellie picks things up she's barely behind. I wouldn't change Ellie for the world, I'm so proud of both my girls," Lisa concluded.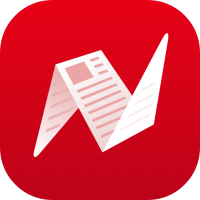 This is original content from NewsBreak's Creator Program. Join today to publish and share your own content.