Lizzi Jordan got sick and couldn't come home for several weeks. Her family and friends decided to try and speed up her recovery with a unique visit from her favorite guest. Moses the pony came to pay her a visit and seeing him put a big smile on her face. The girl and her horse learned how to be brave together and overcome any obstacle.
What are the details?
Lizzi's sister, Chloe, shared how much she loves horses and that the time away from them made Lizzi feel sad.
"We have a family horse and Lizzi part loans another horse. Before this happened to her, she would be down at the stables most days – horses and riding are a large part of her life and she has been obviously missing them dearly," she said for Caters News.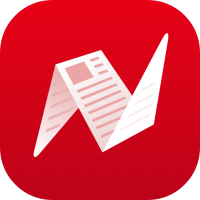 The idea for the amazing visit came up and once it took root solutions were found and people got creative so the horse could be close to his friend once again.
"One day I received a phone call from Tina Brine, who manages where the family horse is kept, and she suggested that we get a pony up to see Lizzi. As soon as it was suggested I heard nothing more – she told me it was all set and it happened. When the day came, they got Moses out of the trailer, walked him through the side passage of A and E, and then into the lift up 13 floors!" Chloe recalls.
Lizzi was amazed when she saw her visitor. It was all set up as part of her daily exercise with a nurse, so she only realized what was going on when the pony showed up close to her.
"Lizzi has only recently re-learned how to walk, and her nurse came into her room and asked if she could practice a walk with her. She was reluctant to leave her room, but when we were walking, she asked me if I'd been to the stables, as she could smell horses. She was absolutely amazed and beaming ear-to-ear when she realized it was a pony there – which was something we hadn't seen for months."
And the amazing moment will stay in the family album as a treasured memory. Love, compassion, kindness, and genuine affection came together to heal and make Lizzi stronger. It was her love for horses that helped her go back home faster than expected and Moses was particularly brave to go up so many floors to see her.
"She felt him and touched all around his face and she and Moses just absolutely loved it! Tina really made Lizzi's dream come true, and as a family, we are so grateful to her and the team for letting it happen," Chloe concluded.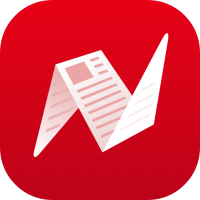 This is original content from NewsBreak's Creator Program. Join today to publish and share your own content.