Kanya Sesser, 23, defies traditional beauty rules and her success as a model proves that "different" is also attractive. The beautiful model was determined to overcome her disability and has been working for several sports brands since she was a teenager.
What are the details?
Kanya, who lives in Los Angeles, is now mixing her modeling career with motivational talks and her passion for sports.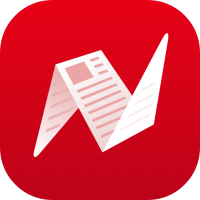 "I was mainly doing athletics shoots then as I got older, I got into lingerie modeling. It's something fun and it shows my story. I enjoy making money from it and I love showing people what beauty can look like. These images show my strength," she shared with Caters News.
Becoming a model wasn't something she's always wanted, but when it came across her journey, the opportunity made her happy to try something new that would show everyone that thinking outside the box can have awesome results.
"Modeling wasn't something I'd always dreamed of doing – it just happened for me, and I got used to it. I like expressing myself in a different way than people usually see. I'm very honest, I'm real – I'm never going to behave differently to anyone. This is just who I am. I'd love to keep modeling while in training for the Paralympics," Kanya said.
She was adopted from an orphanage in Thailand and lived with her new family in Portland, Oregon. Kanya doesn't use a wheelchair to get where she needs to be. Instead, she chose a skateboard and learned how to walk using her hands.
Brian, her boyfriend, is one of her most passionate fans, and they've been dating for over a month.
"Brian is awesome – he is very supportive of everything I do. He recently saw me modeling for the first time and told me he thought it was beautiful and unique."
Even though modeling requires make-up and a special style, Kanya says she likes to go for a natural look most of the time.
"Outside of work I don't wear make-up. I can be girly, and I don't mind wearing it – I like getting my make-up done when I am on a shoot. But people say I'm beautiful whether I'm wearing makeup or not," she concluded.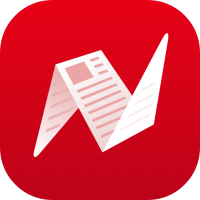 This is original content from NewsBreak's Creator Program. Join today to publish and share your own content.