A woman who had a serious accident that left her paralyzed at her bachelorette party 11 years ago has renewed her vows on her wedding anniversary. More than a pledge to love, the vows celebrated how far she has come since the terrible accident, the trials she went through with her husband always by her side, and the amazing accomplishments that marked the couple's journey.
What are the details?
"I was just so proud of us for not only getting to this point but how effortless it was. Obviously, the injury is hard, but our relationship never was. So many people doubted we would even make it. I wanted to do something to show the world that true love exists," Rachelle Friedman Chapman shared with The Epoch Times.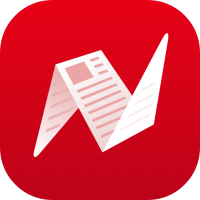 Rachelle and Chris, her husband, decided they should renew their vows after she lost her engagement ring. The ceremony took place at Fearrington Village in Raleigh, North Carolina, and the happy couple shared the wonderful occasion with close friends and family.
Their daughter Kaylee was the smiling flower girl. They describe the little girl as "literally our entire life." Rachelle and Chris exchanged vows they had written out themselves and a friend officiated the heartwarming ceremony. And Chris took this occasion to upgrade her lost ring to a 1-carat diamond one.
"We didn't do it to prove everyone wrong, but at the same time, my advocacy is to break stereotypes. People automatically assumed Chris is gone now that we're not in the media spotlight, like when we first got married. He's a great guy but if he wasn't in love, he wouldn't be here," Rachelle said for Today.
"I Chris take you, Rachelle, to be no other than yourself…. No other than your crazy self. I promise to remain ever open to you. And above all, to do everything in my power to permit you to become the amazing woman you are still transforming to be. I promise to always put family first. As a husband, a father, and just as a companion. A continuation of the friendship we started so long ago. We often describe our lives and lifestyle as "riding the rollercoaster", well I can think of nobody I'd rather have along for the ride than you," Chris said in his renewal vows.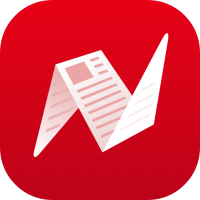 This is original content from NewsBreak's Creator Program. Join today to publish and share your own content.