The Hillsborough County Sheriff's Office went beyond the usual call of duty to help out a woman in a difficult situation. The officers met the woman at one of the community events they organize. She was working in catering and had a hard time getting to work since she had to sell her car.
What are the details?
The woman is employed by Carrabba's Italian Grill, and she ended up in a predicament when the rear axle on her car broke and she had no money to fix it, according to The Epoch Times.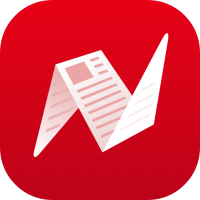 "She had it towed back to her apartment where she lived. And then the situation got a little worse because her landlord didn't want a broken vehicle in her apartment complex parking lot" CSO community outreach's Major Barlow shared with the outlet.
The officers found out that the woman had been taking Uber to get to work in the morning and at the end of her shifts she would walk home to save some money.
"She mentioned that to one of the deputies that I work with putting these events together. And he mentioned it to another one of our deputies, and that put the plan in motion to get this blessing for her," Barlow added.
The sheriff's office is known for coming up with creative solutions to solve difficult situations and they certainly stepped up to make sure the woman wouldn't be stuck in such distress. They got in touch with Stepps Towing, who were glad to help with a car. They donated it on the spot.
"It was as simple as reaching out to Stepps and saying what we learned about this lady and her need, and Stepp didn't even think twice. It was just us putting the pieces together, but it's those relationships that Sheriff Chronister and the deputies that work for him and the employees that work for him have established that allowed this to happen," Barlow said.
When she found out she was getting a new car the woman couldn't believe it. She was happy and overjoyed and the officers felt like it made their mission worthwhile.
"We're thankful for the times we're able to come together with our community partners and create something amazing... and this was one of those moments. Our deputies reached out to our partners at Stepp's Towing. Unbelievably, Stepp's was able to donate a vehicle. Before the big surprise delivery, Jules Carwash volunteered to clean and detail the car.
This story is a great example of how important our partnerships are, and we are thankful for each and every one of them! Thank you for helping us change this woman's life," The Sheriff's Office wrote on social media.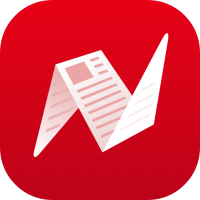 This is original content from NewsBreak's Creator Program. Join today to publish and share your own content.