A crab fisherman couldn't believe his eyes when he found something very unusual in his seafood lunch. As he was about to have his meal, he started slicing off the cooked meat. At one point he hit something hard. When he checked what it was, he saw a yellow-orange pearl that may just change his whole future.
What are the details?
40-year-old Prasarnphon Phunwan was trawling for crabs in Prachuap Khiri Khan in Thailand when he caught a large sea snail. He took it home and got ready to cook lunch, according to Good News Network. As he was slicing the meat he had to stop when something hard got in the way.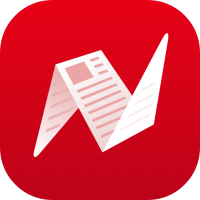 He immediately noticed the bright yellow-orange pearl in his lunch and called his younger brother. They checked online and got to the conclusion that it might be a highly prized Melo pearl.
"My family has been fishing for generations, but I believe our fate is about to change because of my lunch," Fisherman Prasarnphon said after the extraordinary discovery.
The family is taking care of the precious gem until it can be valued. The pearl was wrapped in a cotton ball and put in a plastic container. The authenticity of the pearl will be checked in the next few days, but the news already reached everyone living close by.
So, neighbors, friends, and even strangers have lined up to have a look at the unique pearl. The fisherman said that he and his family will sell it at the right price after it has been checked and valued.
Melo pearls can be orange, tan, or brown and the yellowish-orange variety that the fisherman found is one of the most expensive ones, with prices going up to $350,000.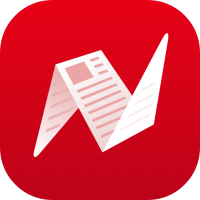 This is original content from NewsBreak's Creator Program. Join today to publish and share your own content.