The rough times we've all gone through made many people cherish the little things and there are some who took a look inside and gave some thought on how they could contribute to brighten up each day for themselves and other people. One of them was Kimberly Wybenga.
She started on a project that keeps bringing up smiles from a very simple question, "who doesn't love a compliment?"
What are the details?
As soon as she got to wondering about compliments the woman realized that positive and hopeful words might just be the key to improving the outlook for her loved ones. She went and bought 10 little jars and filled them with written compliments for her family and friends. And the small doses of happiness certainly worked.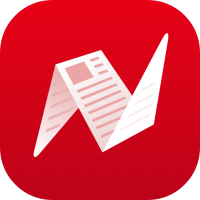 Not just for them, but for her too. While writing the compliments she felt joy and delight, so she decided to buy 20 more jars and spread the positive vibes a little further, according to Good News Network.
And that wasn't the end of the wonderful enterprise. The woman bought 20 other jars, filled them all up with heartfelt compliments, and delivered them anonymously. She wrote 1,750 compliments to fill up the treasured jars.
"This touched me. The thoughtfulness that went into this is amazing," one recipient said.
"I hope whoever did give this to me realizes just how much I needed this gift. I've opened it and read one when I needed it, but tonight I dumped it all out and read every single nice thing this person said about me," was another reaction.
"I know everyone is dealing with some kind of struggle and I just thought it would be nice to support them any way I could, even if I didn't know what they were going through," Wybenga said for the outlet.
The 38-year-old woman delivered the packed-up hopes and signed "a friend' on the bottom of the jars. She had to mail some packages and the rest she delivered herself close to her home in Colorado while disguising herself so people who had surveillance cameras wouldn't know it was her.
And every box placed on the doorsteps brought renewed hope.
"Seeing other people happy brought me so much joy. The world is a better place with all my friends and family," she concluded.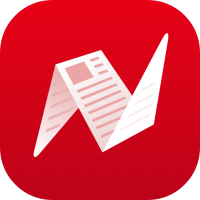 This is original content from NewsBreak's Creator Program. Join today to publish and share your own content.