A drone captured unique moments when a wild elephant herd stopped to have some rest and a snooze. They have started on a long journey from the forest that used to be their home, and no one knows what made them decide to leave.
What are the details?
15 elephants have been relentlessly trekking for 310 miles since leaving their home forest, a nature reserve in southwest Yunnan, in China. Millions of people have been streaming live their amazing journey and the herd's three baby elephants have certainly won many hearts along the way.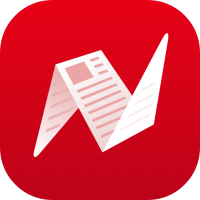 Unfortunately, there has also been chaos for the ride since the elephants trampled crops and several buildings on their way to the unknown final destination.
Their movements are being quietly monitored with drones and some roads have been blocked to make sure they don't get trapped inside a big city. Their epic journey is part of a mysterious goal, and we will only know what they set out to achieve once they get where they need to be.
But they can't just travel all the time. Sometimes, they need to take a break, and the way they nap brought so many smiles online that it's slowly turning into a wave of positive vibes and goodwill.
The heartwarming footage was caught by drones. The elephant herd was just taking a nap inside a forest. They were all sitting very close and sleeping together. Just like an afternoon break that we would take for tea. Maybe at a much larger size, but they're all relaxed and getting their energy fix in a cute way. Watch them closely and see how endearing they can be, no matter their size.
Whether they're huge or just babies, elephants will always amaze and capture hearts and dreams.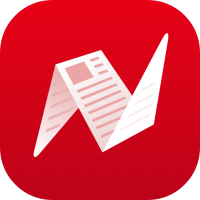 This is original content from NewsBreak's Creator Program. Join today to publish and share your own content.