Twin sisters in South Carolina had a bit of fun during a friendly competition which they certainly hadn't planned before. They gave birth in the same hospital, FaceTimed each other while going through the whole experience, and ended up delivering their babies almost at the same time.
They doubled and spread the love at a time when true connections are hard to find.
What are the details?
Caroline Giguere and Candice Hipp are sisters, and they came into this world only minutes apart. The two sisters grew up together and after they got married, they still wanted to keep in touch. Not just on the phone, though. They live across the street from each other.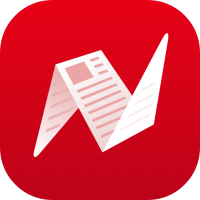 Becoming a mother was also a milestone they didn't want to live separately. So, having their first baby was a doubled-up experience, more interesting than any of the hospital staff could have imagined, according to Sunnyskyz.
When the twin sisters were in labor, they were taken to separate rooms to have their babies, but that didn't stop them from sharing the unique moments. They still found a way to stay together through FaceTime.
"We talked multiple times. We got to the point of 'how far along are you? Well, how far along are you?'" Caroline shared about the amazing experience.
Louise Springs Hipp was born at 5:18 p.m., and her cousin, Edson "Gray" Giguere was born at 4:43 p.m. Both babies were delivered by the same doctor. They will forever be united by a bond fueled with love and true belonging.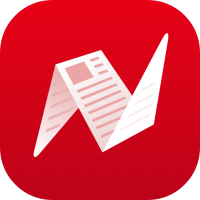 This is original content from NewsBreak's Creator Program. Join today to publish and share your own content.