A man and a woman living in Kingston, New York, both 94 years old and widowed twice, have found their way to love despite restrictions and the difficult times that keep challenging social interaction and the need to communicate and be close to other people.
For them, it was just a reason to keep fighting once they realized that what they felt went beyond age or any other criteria that could have ended their story. True love won and their story is a great lesson in these trying times.
What are the details?
John Shults is 94 years old and so is his girlfriend, Joy Morrow-Nulton. And their love story started right in the middle of all the restrictions and tight rules about interacting with other people. While you would think that starting a new relationship is a terrible challenge, it was the difficulties that set them on the right path. John and Joy were both determined to make this work.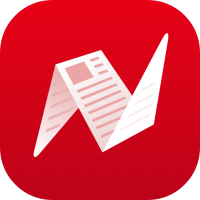 And once they set out to make it happen it sure did. Pete, John's son, shared that the two called each other every day and spent considerable time talking about everything and feeling closer, according to Sunnyskyz.
"They'd find a way to get together. They did whatever it took," Pete said.
And the secret to starting out on a new love adventure was simple. Returning to the little things, enjoying everyday pleasures. Long drives to nowhere in particular, batting balloons around the house, and keeping selfishness at bay are the secrets that helped bring about the love and commitment for the 94 years old couple.
Something special bloomed in the worst year for dating. They made it work even though they had to be in a bubble most of the past year. Joy bought him a walker and John got her a little something too. Although he had to pop the question more than once.
"I finally said ok because there were snow days this year and when I couldn't come up here I missed him," Joy shared.
And their happily ever after was possible because they realized that the best date is when you have great company.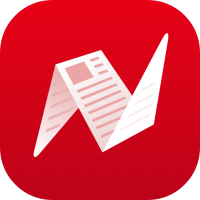 This is original content from NewsBreak's Creator Program. Join today to publish and share your own content.