Marvel was the only puppy born without a paw on a Monday, but she was destined to make a difference in a home that needed her the most. Friendship, support, and affection started right after the puppy met a boy with a similar issue. They have been together ever since, and they bring comfort and make each other stronger each day.
What are the details?
The golden retriever puppy born without her front right paw found her forever home in Minnesota, according to Sunnyskyz. The puppy now lives with a loving family and Paxton Williams, the little boy whose life she changed for the better.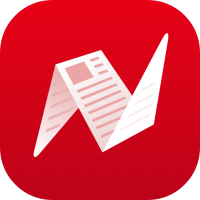 The boy had his right leg amputated three years ago and was in need of emotional support. And who better to give it than a best friend who was dealing with something similar?
"When she was born, we knew right away she had a special purpose. We wanted her to go in a home with someone who had a limb difference," breeder Barb Felt shared.
Paxton was a premature baby and a complication that caused an infection forced his parents to take the difficult decision.
Marvel's appearance in the house made the atmosphere change instantly. The puppy is a constant blessing to the boy who no longer feels sad for being different. With the puppy's help, he realized he can do anything he sets his heart on and that there are truly no limits unless you create them yourself.
"It gives him the opportunity to tell the kids, 'Oh, she's missing a paw, she's like me,'. And like it gives him that voice, too, to advocate for himself," his mother explained.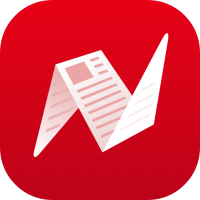 This is original content from NewsBreak's Creator Program. Join today to publish and share your own content.