A customer who came inside a New Hampshire restaurant to order a couple of hot dogs left all the staff stunned after he gave them a tip they never imagined. The $16,000 gratitude surprise made everyone gasp and they had a hard time believing it was real.
What are the details?
The generous customer showed up at the Stumble Inn Bar and Grill in Londonderry, according to Sunnyskyz. The restaurant's owner Michael Zarella revealed how it all happened and the good deed just shows that there is still respect and appreciation even between complete strangers.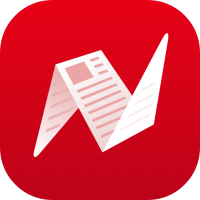 The customer's check was $37.93 before the amazing tip came into the picture.
"It was on the credit card statement, they put it down next to the register and he said three times, 'Don't spend it all in one place,'" Zarella recalled.
The employee who first saw it couldn't believe their eyes. They just flipped it over and looked closely "and she's like, 'Oh my god, are you serious?' And he said, 'I want you to have it, you guys work hard.'"
Zarella naturally assumed it must be a mistake, but when the bar manager approached the customer to talk about the amount left as a tip, he said he meant it. He also wanted to stay anonymous.
The diner didn't give any other instruction related to the huge tip, so the amount was split evenly between the kitchen and bar staff working at the Stumble Inn Bar and Grill. He was a regular customer, who had already visited the eatery several times, so he truly had the chance to see they all worked hard each day to make sure their customers were happy.
"Everybody thought it might be a celebrity that was here, but it wasn't. It was just an 'average Joe.' He gave the money and doesn't want any PR out of it… He doesn't want anything. I even tried to comp his meal last Saturday night and he said, 'No,'" Zarella added.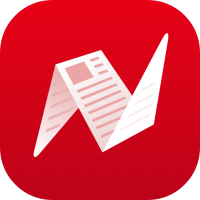 This is original content from NewsBreak's Creator Program. Join today to publish and share your own content.