Eleanor Love found a great way to make wedding bouquets twice as special. They're not just meant to bring smiles for the couple, their family, and friends. Now they can also give new hope to patients in hospital beds.
The medical student at VCU School of Medicine set up The Simple Sunflower, a service that repurposes wedding blossoms and delivers flowers to patients.
What are the details?
Elanor got the idea for The Simple Sunflower after she spent a year working part-time at a flower shop.
"I think that's where my love of flowers and the idea that I could actually make a beautiful arrangement stemmed," she said, according to Sunnyskyz.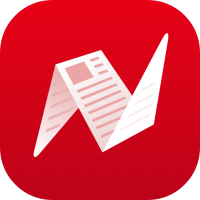 The next year she started medical school and very soon she heard about a flower regifting program on the west coast with outstanding results. She immediately wanted to try out the idea herself.
So, she started to create her own floral arrangements. Love got in touch with several wedding venues and set everything up with VCU Health Volunteer Services so she could start picking up the flowers after ceremonies and parties to create new bouquets for a different cause.
And that's how the first deliveries of repurposed flowers made their way to patients. Love had help from fellow volunteers and the results were amazing.
"One of the challenges of being a medical student is that it can be very difficult to contribute to the care team. You are there primarily as a learner, but you want to make an impact on your patients, and you don't have the same knowledge as physicians," she said.
Besides the touching connection they build, flowers also have a positive impact on health. And improving recovery rates while making people feel cherished "is perhaps the most important impact I hope to make through The Simple Sunflower," Love added.
"Flowers have been shown to improve healing and rates of recovery from surgery. They've been shown, of course, to improve people's mental health."
And even if the main purpose is to bring smiles and a great mood to each patient, volunteers enjoy this rewarding activity as well.
"Volunteers have been thrilled to be able to deliver to patients an unexpected gift that will brighten their day. And people seem to enjoy the story of how The Simple Sunflower came to be and that it is making good use of something that otherwise would be discarded," Amanda Landes, director of VCU Health Volunteer Services said.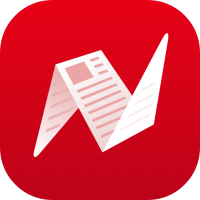 This is original content from NewsBreak's Creator Program. Join today to publish and share your own content.