A woman in Hayward, California, has had the unique chance of being a mother more than 80 times. She cared for 81 babies in 34 years as a resource parent and she feels wonderfully blessed.
What are the details?
Linda Owens has looked after 81 infants and her labor of love has certainly made a difference in each baby's life.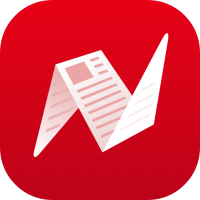 "It's a challenging job, but very rewarding," Owens said, according to Sunnyskyz.
The 78-year-old woman is a retired grocery department manager who fosters the babies as a single parent. There have also been times when she had to take two infants at a time. The woman always has a fresh supply of bay gear on hand and most of it comes from her own money.
She does get paid for her work, but feelings and goodwill are what make it such an amazing success. Love is what sets apart her mission in life.
"This is what God's handed me a gift to do," Owens shared, adding that she adored babies and started looking after little ones ever since she was a child.
Many of the newborns that come to her have trouble sleeping at night, but she works relentlessly to make them feel safe and happy.
"Her experience, the care, the love she provides to the babies, it's immeasurable. She's in a category almost all by herself," Mia Buckner-Preston, the Placement Division Director of the Alameda County Department of Children & Family Services, said.
"She's always been very optimistic, always determined to give these babies the best possible start in their lives," pediatrician Mika Hiramatsu, shared about the woman who's been coming to her with several babies over the years.
And when her job is done and it's time to turn each baby over to a new loving family, letting go comes with heartbreak. Owens remembers every baby she's ever cared for. The oldest one is now 37 and she also took care of three sets of twins.
"I can give them a kiss on the forehead and wish them the best, and say, 'I love you.'"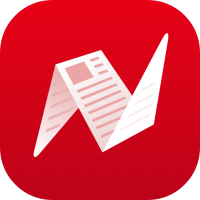 This is original content from NewsBreak's Creator Program. Join today to publish and share your own content.