Miguel Figueroa and his daughter Illiana have set out on a mission to reshape the lives of kids living with autism or special needs. When the father encouraged Illiana to start her own YouTube channel he was shocked when she said she had no chance because she had autism. That's how he knew they had to create something meaningful that would help other kids doubting their dreams and abilities.
What are the details?
Miguel tried to convince his daughter to make her own YouTube channel based on those she already loved, but her reaction left him shocked.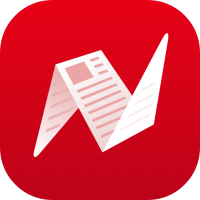 "She said, well, I can't because I have autism. And it really broke my heart," he shared, according to Sunnyskyz.
He started to work and completely changed his basement so it could become a "studio' for Toy Quest101, a YouTube channel focused on pop culture reviews.
"At first, I thought I was scared because I have autism. And then when I did the first video with my dad, now I was getting used to it and being happy with him," Illiana said.
And her father saw a positive change right after the first episode went online.
"Illiana was talking more, engaging more, completing her sentences, trying to pronounce words. Lots of things that we struggled with growing up with autism," he recalled. There was also a significant "change in her excitement level and her engagement and her wanting to kind of come out of her shell."
4 years have passed since then and the father and daughter duo have more than 119,000 subscribers.
"Our vision is to bring awareness and promote a culture of acceptance where all kids with autism and special needs can be empowered to do what they set their mind to and not feel that their disability is a roadblock to accomplishing their dreams or wishes," can be read in the description of the YouTube channel.
Miguel revealed that he has been contacted by many parents from all over the world for useful advice or simply to feel they're not alone in their struggles.
"It gives me goosebumps because no matter how many subscribers we have, no matter if we have 55 million views if we could impact just one person, that's what matters the most," the father concluded.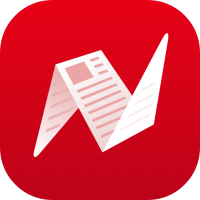 This is original content from NewsBreak's Creator Program. Join today to publish and share your own content.