The owner of a restaurant in Augusta, Georgia, had someone go through the front door in an attempt to steal cash from the register. The intruder got in using a brick, but he didn't get reported to the police. Instead, the owner decided to look beyond the initial anger and give him a second chance to change his life.
What are the details?
Carl Wallace owns Diablo's Southwest Grill. When someone damaged the front door of the eatery with a brick and tried to steal money from the register his initial reaction was predictable. There wasn't anything in the drawer, but he still got upset because someone would just try and make off with his income.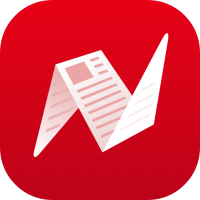 "You know my initial response was, you know, anger, frustration. I realized that we're going to have to kind of put up a post about our door looking really, really bad because here we are going to put up two sheets of plywood over the front door to just get through the day," Wallace said, according to Sunnyskyz.
But as he set out to write the post, he realized that it was not the way to handle it at all.
"It really kind of occurred to me to just extend an olive branch. You know, extend the layer of forgiveness and kindness and give the … would-be robber some redemption and a different path," the man explained.
So, this is what he posted instead.
"Our burritos are such a smash hit we've got people breaking in at 4 a.m. for their fix. So, if you see our door looking hurricane fabulous at Wheeler Rd this is why. To the would-be robber who is clearly struggling with life decisions or having money issues... please swing by for a job application. There are better opportunities out there than this path you've chosen. My personal cell is 706-513-3557. No police, no questions. Let's sit down and talk about how we could help you and fix the road you're on. Sincerely Carl."
And ever since he posted the positive message, offering a chance to bring one life back to a path of learning, positivity, and happiness, Wallace said he was contacted by outlets from all over the world, with several pastors supporting his goodwill gesture and kind intentions. It remains to be seen if the robber accepts the chance he got.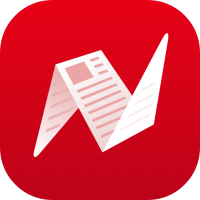 This is original content from NewsBreak's Creator Program. Join today to publish and share your own content.