A teacher in Hutchinson, Kansas, handed out a special message to the parents of her students. Her thoughtful idea started a nationwide initiative praised by educators and families, in an attempt to support struggling parents and kids who have rough days.
What are the details?
Stress affects each family differently. It can happen in the morning, in the evening, or even over the weekend. And kids react to it. Whenever they go through difficult times it's a good idea to let their teacher know so they can give them extra help or patience.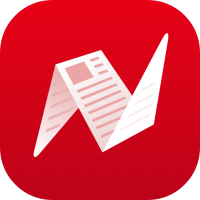 Fourth-grade teacher Rachel Harder took this general recommendation to a new level and created a way for parents to briefly let each educator know that a child needs an attentive ear and a different focus when stress comes into the picture.
The teacher says no details are needed, she only needs to know to "handle with care" so dreams and smiles don't go amiss.
She got the idea about the note that would change lives while taking part in a trauma conference a few years ago, according to Sunnyskyz.
"There was a discussion how police stations across the country have started partnering with schools so that when they have encounters with families in the evenings or on weekends, the police will contact the school - either counselor or administrator - and let them know to handle a student with care since they had encounters with police beforehand. We loved this idea and figured there had to be a way to make this work within our own classroom community," she said.
So, Harder set up a simple system that gives parents the chance to let her know a child had a particularly challenging evening or morning. They only need to text her the words "handle with care."
"If your family is experiencing difficulty at home, I would like to provide additional support at school. I understand that you are not always able to share details and that's okay. If your child is coming to school after a difficult night, morning, or weekend, please text me 'Handle with Care.' Nothing else will be said or asked. This will let me know that your child may need extra time, patience, or help during the day," the note from the teacher says.
And her idea was valued by many parents. Other educators got on board too, and her note is now being shared across the state and nationwide.
"I don't need to know details but parents like that – they know I'm keeping an extra eye on them. I also usually text back and let them know how the morning is going," Harder added.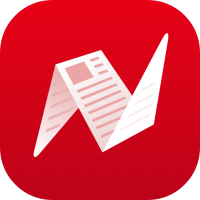 This is original content from NewsBreak's Creator Program. Join today to publish and share your own content.