A restaurant in West Virginia is a special kind of eatery. The team there supports special needs employment, and they make dreams come true. Because if someone truly wants to be a cook, they make it happen for them.
What are the details?
Jordyn's Deli in Falling Waters supports everyone who wants to be a cook. Special needs employment is what they do best, and kindness certainly goes a long way when building and adjusting the premises is necessary.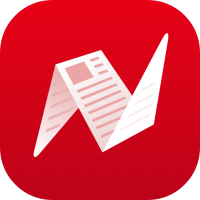 In a recent post on social media, the restaurant explained how the crew built a new bench for Angelina, an employee who always wanted to be a cook but doubted she would ever see her dream come true.
"When life gives you lemons, you make lemonade. And when one of your best employees comes to you and says that despite all obstacles, they want to be a cook...you find a way to make it happen. You move a couple of pieces of equipment around so she can reach. You take some wood, screws, and the skills of a local craftsman (her grandfather) to make her a perch. And you step back to watch her live out a dream. Angelina's Reubens. Nothing any better. This is who we are. This is what we do," they wrote in the post.
The deli states on their website that all employees receive equal treatment, and that they have the same opportunities as everyone else.
"Our 'special friends' work in an environment of complete inclusion, equal pay, and equal job responsibilities. Their work provides a true benefit, and we are stronger because of their contributions."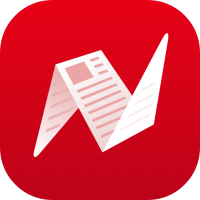 This is original content from NewsBreak's Creator Program. Join today to publish and share your own content.