Rowyn Montgomery from Tiverton, Rhode Island, is on a mission to make bullies step back. And his goal has nothing to do with fighting. The boy seeks to help other people stay happy and realize they are important.
He doesn't want any child to feel alone or not appreciated.
What are the details?
Rowyn started making videos precisely because he was bullied in school. He knows what that feels like, and he set out to help other kids who feel sad.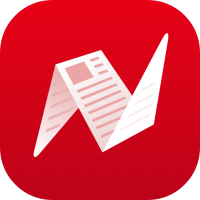 "When I make videos, it makes me feel happy that other people can watch them and feel happy. If they're getting picked on or if they're shy or something, they can watch the videos. With bullies, it doesn't matter what they think about you, it matters what you think about yourself and it's good to embrace yourself and tell other people who you are," the little boy said, according to Sunnyskyz.
Michelle, his mother, helps him post the inspiring videos on his YouTube channel "Rollin' with Rowyn".
"Everyone's different and everybody is good in their own way. I used to be picked on, but I don't care. I am myself and remember people are different sizes, different colors, everyone can be themselves. And if someone picks on you about it you can just walk up to them and say 'hey, I don't care if you talk to me like this. I am myself and it doesn't matter what other people think about me. What matters is what I think about myself," Rowyn says in one of his videos.
"He's so funny. He's an old soul. You can talk to him about such deep things," his mother said.
"Make sure you are kind, not rude. Don't be obnoxious or anything like that and believe in yourself. You can get through all grades. God knows how many grades there are going to be. I want you guys to know that believing in yourself is always the right thing to do," is the little boy's advice.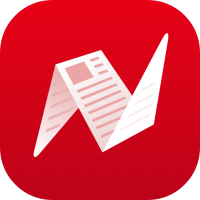 This is original content from NewsBreak's Creator Program. Join today to publish and share your own content.