A single mom was bewildered by the "overwhelming love and support" she received from so many people on the internet. Two weeks ago, she posted on social media about creating a stuffed manta ray by hand for her son since she had no money to buy him one for his birthday.
"My son wanted a stuffed manta ray for his birthday, but I didn't have money to buy one, so instead I converted his old baby blanket into one! (Handsewn)," the mother wrote.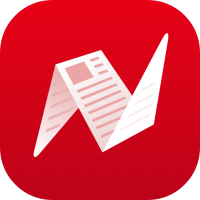 Her post gathered over 66,0000 likes and the supportive comments showed her that a gift made with love is a lot more valuable than anything you can pick up in a store, according to Sunnyskyz.
"This is cute!!! He'll love it. And it'll be a beloved stuffy that his parent went out of the way to create for him. I bet he'll keep it forever," one user wrote.
"It looks great! And so much more special than store-bought. He'll love and cherish it, I'm sure!" was how another user felt about it.
And in a matter of hours, she got a ton of requests from strangers who wanted to get involved and send her son sea animal plushies. After a few days they all got there, and the mother was grateful and so amazed at the wave of love that came just because she told her story online.
"I posted here a few days ago about making my son a manta ray because I couldn't afford to buy one. Look what y'all did for my baby. You are all amazing. Thank you all for the overwhelming love and support," she wrote.
"I never expected this to get more than a few views, honestly thought I'd get roasted. Thank you for making a mom who has been fighting like hell for her kids and is exhausted and defeated feel loved. You guys are amazing. Truly, y'all have lifted my spirits tonight and I cannot overstate how thankful I am for that," the mother concluded.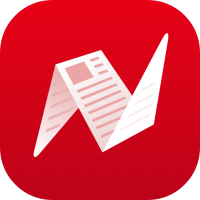 This is original content from NewsBreak's Creator Program. Join today to publish and share your own content.