Neighbors from Prairie Village, Kansas, gave a 93-year-old woman a wonderful surprise. They organized a Hokey Pokey party for her since she can't get enough of the song. Now she will have special memories to go with it.
What are the details?
Phyllis Brinkerhoff has always liked the "Hokey Pokey" song, and she says she's not too old to appreciate a "sick beat."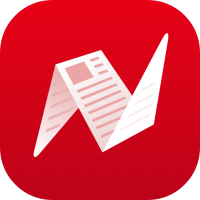 "It's just a fun, joyous, song," the 93-year-old woman shared, according to Sunnyskyz.
You know how when you love a song you want to share it with your friends? It wasn't too long ago that she gave her neighbor, Melanie, a Hokey Pokey CD.
After the thoughtful gift, she kept calling to see if her friend was as happy every time she heard it.
"I could see her name pop up on my phone and I just thought "Oh, it's the Hokey Pokey.'" Melanie shared.
Ms. B, as she's known in her neighborhood, left dozens of messages, pleading her case urgently. "And I just would always say, 'Not quite yet'" Melanie said.
Her reluctance baffled Ms. B. Then one day she happened to mention that her birthday was coming up.
What treat did she get?
As soon as Melanie found out that Brinkerhoff's birthday was around the corner, she decided it was time for her to have some fun. And Hokey Pokey style was just the right sort of vibe for the dance party. She decided to embrace precisely what she'd been resisting and "she put her whole self in."
"We made copies of the invitation, we rolled them in little squares, we wrapped ribbons around them, and traipsed up and down the street," Melanie shared about organizing the fun birthday treat.
And it was a Hokey Pokey flash mob.
"The smile on her face was so big. It doesn't take that much to make someone's day and I think we could all do a little more of it," Melanie concluded.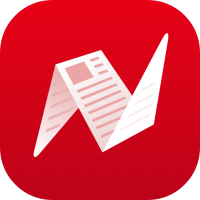 This is original content from NewsBreak's Creator Program. Join today to publish and share your own content.