A wealthy tourist has changed the life of a hotel bellboy forever after leaving him a significant inheritance when he passed away. Charles George Courtney used to stay at the same hotel every year when he went on vacation. And it wasn't just the place that made him want to come back.
The kind and attentive staff, particularly one bellboy, made the guest feel that there was no other spot he would rather relax in for a few days.
What are the details?
Taskin Dasdan worked as a bellboy for 31 years at the Korumar Hotel De Luxe in Aydin, Turkey. And since his job means communicating and constantly being in contact with customers, he struck up a lasting friendship with Charles.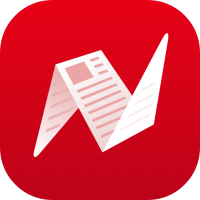 "We treat everyone the same. However, Charles George Courtney loved us very much. When he came to the hotel after a meeting, he would even entrust his money to me and ask me what I needed," Taskin said, according to Sunnyskyz.
Charles passed away earlier this year and his family was surprised to find out that the man left a considerable amount of his fortune to hotel staff, and particularly to Taskin.
"He treated us as if we were part of his own family. He even contributed to the education of my children... Of course, we were emotional," Tasking shared.
He never imagined that the day would come when a surprise call from the UK would bring him peace and a small fortune from a grateful tourist. Although the specific amount that Taskin inherited was not released, it is reportedly enough to "never have to work a day in his life again."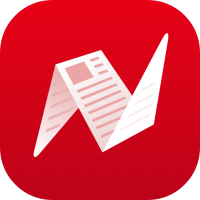 This is original content from NewsBreak's Creator Program. Join today to publish and share your own content.