A romantic moment has just become a TikTok sensation after a couple's engagement was unknowingly caught in a photo taken by a passerby. As 31-year-old Dan Rutterford popped the big question to his partner Kay Lewis he imagined they were in a totally secluded spot on the coastline. TikTokers think otherwise.
Photographer Lui Gazzard happened to breeze by the same spot and he instantly spotted Dan on one knee in the distance, according to Good News Network. He stopped and quickly snapped photos of the couple close to Tintagel, Cornwall. Behind them, the gorgeous pink and purple sky gave the perfect background for a loving moment, that will stay in many people's minds.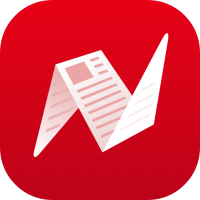 Lui then got closer and told Dan and Kay, who had a hard time getting over their surprise, that their engagement had just been captured and gone live on TikTok. Since then, the special moment got over 191,000 likes and the count goes on.
Dan and Kay, from Romford in Essex, were on holiday in Tintagel with her three kids when they went out for the unique date night on Monday.
They met four years ago and when the proposal came, they were out picnicking on a headland overlooking the Atlantic Ocean.
The couple celebrated the engagement with Kay's kids. Lui, the photographer, was on holiday with his family in Boscastle when he happened to stumble upon the romantic evening walk.
"It was one of those moments where everything came together. The guy was already down on one knee, then he got up and they were hugging. It was nice that it was just the two of them on that headland. Normally there are people around watching the sunset," he said.
The photographer gave them some private time to celebrate and waited half an hour to tell them their engagement was on camera.
"They were really thankful that someone was there to capture the moment," he concluded.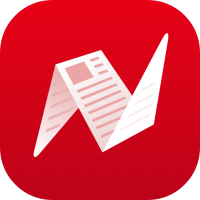 This is original content from NewsBreak's Creator Program. Join today to publish and share your own content.