There are so many ways to wish someone "Happy Birthday!" and the sweetest one has just been uncovered! A special chocolate message served up by attentive and caring restaurant staff made their customer feel awesome. For Natalie Te Paa, who is totally blind, the tasty wishes spelled out in Braille meant a world of smiles and good cheer.
What are the details?
Te Paa went out with her friend Claire Sara for a birthday celebration. There was no advance planning involved in the wonderful wish that the birthday girl got. As soon as the crew learned that they were celebrating the unique occasion, the staff found and created the Braille translation to give her their best wishes in chilled-up chocolate.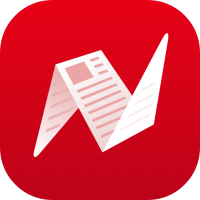 And Te Paa could hardly believe her fingertips as she was tracing the amazing surprise!
"My mind was blank for a second and then I was like. I've never had anything happen like that before. It was wild. They just really did go above and beyond," Te Paa told TODAY, recalling the moments when she traced the confectionery dots.
Her dinner companion recorded the happy moment so they could share Te Paa's delighted reaction. The one-of-a-kind surprise party was also posted on TikTok. And while the restaurant's manager Giovanni Galluccio said this was all a kind surprise on the spot that they strive to create for as many customers as possible, the 16 million viewers certainly judged their action as exquisitely compassionate.
"The fact that people have responded so much and so well to it just shows how much the world needs kindness right now, how much the world needs a message of hope, needs to see people doing things and going above and beyond for each other," Te Paa added.
"So, take heart despite how broken the world is right now, true kindness still exists," the video caption encourages everyone.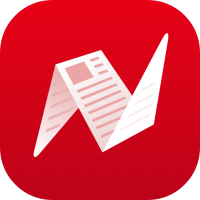 This is original content from NewsBreak's Creator Program. Join today to publish and share your own content.