A model decided to give up the catwalk and start a meaningful project. Maja Kotala turned her whole life around when she made up her mind it was time to go and help others. She created a project to educate women and show them the steps to achieving a self-sustainable business and financial independence.
What are the details?
The successful model went to Africa and established the Sewing Together project. The initiative is based in Mombasa and offers free classes to teach women how to sew and make clothes. And it doesn't stop there. The project fuels creativity and empowers women by giving them the right tools to start their personal fashion line.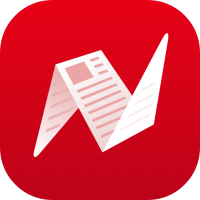 "I teach them how to create collections. I teach the basics of business, marketing, sales, bargaining skills, and how to behave towards a client," the model said, according to Sunnyskyz.
The training offered for sewing lasts a month and the continued success of this initiative is built on the fact that once a woman goes through the classes, she will also train other women who need help to earn a living.
"After six months they create and interpret drawings. At this time, I can create a workplace for them," Kotala added.
The program headed by the model does not depend on donations. It is funded through several partnerships with other businesses. And the women who get trained are selling their own designs through a shop set up within the same project.
"Africa is beautiful, colorful, and open. I've never come across such a good attitude. So, I had the strength to fight for these talented girls. We had a single mother with a child who was kicked out by her family because she was pregnant before marriage and was banned for two years... We have girls who were forced by their parents to learn the so-called specific professions" Kotala shared.
What's the plan for the future?
"I am a nomad. For now, I'm here and I'm happy, but how long will I stay? Hard to say. I want the girls to take over what I'm doing as soon as possible so that I can develop the idea of ​​Sewing Together in another country."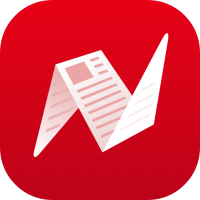 This is original content from NewsBreak's Creator Program. Join today to publish and share your own content.