A home security camera caught the dangerous moment when a child almost got hit by a car. The little boy was saved just in time by a garbage truck worker.
The incident took place in a few seconds, but those moments have made a life-saving difference. The dojo that was across the street from the family's house belonged to the boy's grandfather. When the grandfather left the home to go and open the dojo, he left the gate open by accident.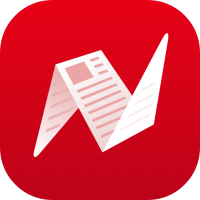 Lucas, his grandson, went outside after his grandfather. The boy stepped out onto the street, and he wasn't paying attention to the oncoming traffic. As he went toward the busy street a garbage truck passed by. That's when the security camera caught the heart-stopping moments.
Lucas was starting to cross the street. A car was speeding up from the opposite direction and a collision seemed unavoidable. At that moment a garbage truck employee pulled the little boy by the shirt and took him out of harm's way. He prevented him from being run over by the car that was heading that way, according to Good News Network.
The boy's family insisted to meet the person who had saved Lucas. They all expressed their gratitude and are aware that without that help the little boy would have got seriously hurt.
The worker acted fast and kept the boy safe. Such acts of kindness often happen as reflexes, but it always pays to realize that we all support each other and there can always come a time when you need a stranger's helping hand to be able to get through a difficult or dangerous time. Paying kindness forward is the most rewarding way to go about your day. It will put a smile on your face and it's contagious. Spread good vibes and they will come back to you.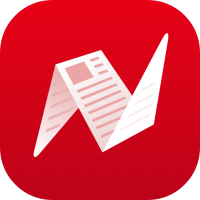 This is original content from NewsBreak's Creator Program. Join today to publish and share your own content.