In Eliot Middleton's hometown, there's no Uber, taxis, or public transportation. So, cars are truly a lifeline for those with kids or physical conditions.
Middleton owns a barbecue restaurant and also rehabs used cars since he is a trained mechanic. He is gifting every car he repairs to rural families because he knows just how much it matters to have one, particularly when you can't afford it.
And now his kind initiative is really taking off!
What are the details?
After his story was aired on CBS, serious cash started pouring into the mechanic's Gofundme page. He's raised $146,592 so far! He also got thousands of notes and kind offers to help with his heart mission. He even got a flatbed truck donation so he can move cars from all over the country.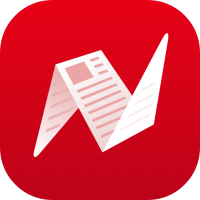 "My phone started exploding from all over the place," he shared with CBS reporter Mark Strassmann at his house in Awendaw.
His sister is taking an active part in the car rehab project, answering people who get in touch and also managing Eliot's Facebook page, Middleton's Village To Village Foundation.
"Whatever glowing feeling is inside me, it just transferred from that TV screen and went inside them. It's soul-soothing," he concluded.
His initiative is helping change lives every day, bringing freedom of movement, independence, and extra income to families who couldn't reach the places they needed to go or had to give away all their savings to make it.
Sharing kindness and compassion brings souls together and positivity is just a step away.