A mother shared an inspiring experience on social media. Sarah Rothwell Whitman, known as Mama Dickinson on social media, was just finishing a shopping round at Target with her daughter when it suddenly started raining outside. It soon turned into a storm, so they had a decision to make.
"My five-year-old daughter and I were just about ready to leave Target today when it started to pour rain. We stopped our cart behind the automatic glass doors and looked out at the windy wet parking lot. In front of us, other finished shoppers were waiting, either for a designated family member to pick them up at the sidewalk or for the weather to lessen. 'Do we wait or just get wet?' I asked my little one" the woman wrote in her post.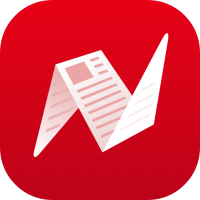 "Let's just get wet," she said.
They waited for about five minutes because their car wasn't parked close. However, the rain kept getting worse and there wasn't any sign of a truce. So, in the end, they decided to make a run for it. While they were getting out of the store the mother asked the little girl if she was sure.
"It's going to be cold," she said.
"Let's go," the little girl exclaimed.
They hurried across the lot, with the rain pouring on them. After unloading the bags and getting into the front seat, the mother turned the heater on, thinking her daughter would complain she was chilly.
"Mom," she said.
"Are you okay," she asked, turning around to see her smiling.
"We did this," she said. "You did this. We got wet. Now, we can go home."
As they drove home in the storm with the heater on, she thought about all the other people who were still at Target waiting for the rain to pass.
"How often do we let life's storms keep us from getting where God has called us to go? We think, if we just wait, whatever obstacle we are facing might go away. We freeze on the other side of the door. We make the comfortable choice."
Choosing to get wet in life's storms or just literally facing rain is much more than it seems. Taking risks or going for your dreams may well mean getting out of a comfortable life. What you will find on the way will be worth it.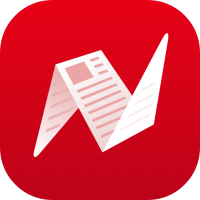 Getting wet is facing anything and when you prove to yourself you can do it nothing can stop you.
"My daughter wasn't hesitant to go out into the rain today. She embraced the inconvenience as part of the day's journey. She was willing to take on a challenge to get where she wanted to go. Sometimes in life, you have to get wet," the woman concluded.