A California police officer killed an innocent bystander who was sitting in his car while trying to shoot a suspect, based on official reports. The shooting took place over the weekend in Guadalupe, and the officer recognized the suspect at an intersection, according to The Star-Telegram.
What are the details?
The incident took place at about 9:40 p.m., on Saturday, in the small coastal city, as stated by the Santa Barbara County Sheriff's Office.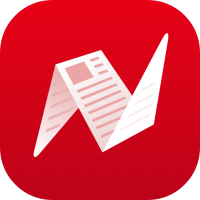 Guadalupe officers spotted a person at an intersection as the suspect with an outstanding felony warrant, as the outlet points out.
Unfortunately, a bystander got killed when the officer opened fire. The victim was identified as Juan Luis Olvera-Preciado, 59 of Guadalupe. First responders couldn't do anything to save his life. The man was pronounced dead at the scene, the statement said. The felony suspect was taken into custody a short while after the accidental shooting.
Guadalupe Police Chief Michael Cash asked the sheriff's office to lead the investigation into the shooting, but the incident falls under a state law requiring the attorney general to look into officer-involved incidents that cause the death of unarmed civilians.
The officer "met personally with the Olvera-Preciado family to offer his condolences and to coordinate support services," the statement added.
The identity of the officer who shot the bystander was not released and the name of the suspect hasn't been published either, "pending additional interviews and investigative processes." As the investigation goes forward more details will be available about the sequence of events that led to the tragic consequences.