An Oklahoma truck driver was the victim of a brutal assault. The man was stabbed in the face, hit by a car, dragged for several feet, and then run over outside a convenience store in Tulsa on Sunday, as reported by the police.
What are the details?
Kendrick Jones was taken into custody by Tulsa police a short while after the terrible Sunday attack. He is currently facing a charge of assault with a deadly weapon. The entire incident was captured on video surveillance, according to The Star-Telegram.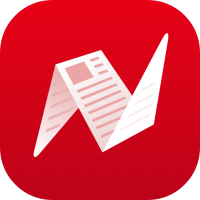 The tow truck driver was just taking his break on Sunday, at about 8:45 p.m. when Jones suddenly stuck a pair of scissors into his face, as the police stated. The man took out his phone to call 911.
While he was speaking to an operator on the emergency line, Jones got in his car and hit him. After that, he dragged the truck driver about 60 feet and ran him over.
The attacker left the scene in a hurry after hurting the victim. However, regrets came soon after and he called the police and told them what he had done, as TPD stated. Crews soon arrived on the scene and Jones was arrested.
The tow truck driver was immediately transported to a hospital to get treatment. The victim had "significant trauma to his head and body," officials said.
It is not clear what could have triggered such a terrifying attack or if the driver knew the man who assaulted him. No updates have been released about the victim's health condition.