A man has been charged with animal cruelty after his dog showed up in an animal shelter. The dog was seriously injured, based on official reports.
What are the details?
The Babylon Animal Shelter got in touch with the Suffolk County SPCA on August 12 to report that a stray dog they were taking care of seemed to have been abused, Suffolk County SPCA Chief Roy Gross stated.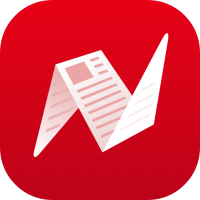 The dog is one year old and has a broken leg, according to Fox News.
SPCA detectives immediately started to investigate the case and searched for the person who hurt the dog and showed no mercy. Their search included checking security camera footage. Investigators also talked to several possible witnesses in their attempt to uncover the sequence of events that led to the dog getting hurt.
The video surveillance they obtained showed a man lifting the dog over his head. In the next second, the animal was thrown. The dog had a broken leg, as stated by Suffolk County SPCA.
The man has been charged with animal cruelty and filing a false statement. No animal deserves to be treated that way.
A photo of the recovering dog was shared by the Suffolk County SPCA. His name is Rocky, and his right hind leg is now in a purple and white cast.
Let's all wish him a fast recovery! Hopefully, he gets to meet someone who truly cares about him and can give him a forever home filled with love and care very soon.