A man shot and killed his wife in their northwest Fort Worth home. After the terrible deed, the man killed himself in the same way, based on police and public records.
What are the details?
Marcus Ray, 64, shot his wife Judy Ray, 63, in the head, and then killed himself in an identical way, according to the Tarrant County Medical Examiner's Office. They were both found dead in their living room, as reported by The Star-Telegram.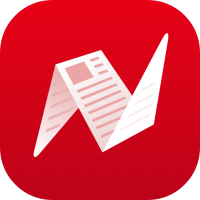 A neighbor realized that the residents in the house in the 4900 block of Mill Creek Trail had not been seen for many days and decided to get in touch with the authorities. On August 7 they called Fort Worth police. The neighbor also went and looked through the front door window and saw that the husband and wife were inside, not moving.
Officers responded to the emergency call, entered the house, and found the couple dead. Both appeared to have been shot.
Officer Daniel Segura, the spokesman, stated that the relationship between the two people was not known when they were found. It was later confirmed that the Rays were married, after finding a 2015 filing in the United States Bankruptcy Court in the Northern District of Texas.
Fort Worth police gave details on how they died Wednesday after the outlet requested comments on Friday.
It is not clear why the husband took such a decision or if there was any prior conflict or argument that could have triggered the incident. The murder-suicide has shocked neighbors and everyone who knew them.