A taxi driver in Queens got a nasty surprise Tuesday morning when he discovered what was going on with the passenger he was supposedly taking home.
An unknown person had hailed the cab, put the woman inside, and then gave the address to the driver. They told the driver that the woman had been drinking so he didn't get suspicious when she didn't say anything or move.
As soon as he got to the address indicated he realized that the woman wasn't drunk. She was unconscious.
What are the details?
A taxi ride turned out to be a terrible experience for the driver. He had no idea that at the end of the ride there would be no tip, possibly not even a passenger to ever speak to, as Fox News reports.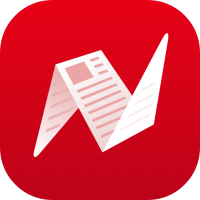 The drunk passenger in his back seat turned out to be dead, as the police stated.
It is not known who called the taxi and directed the driver to an address on Avery Avenue in Flushing, as a police source said for the outlet.
When the driver got to the address one of the woman's friends came out, went to the car, and suddenly noticed that she was unconscious.
The driver took the woman and her friend to New York-Presbyterian Hospital after the shocking discovery. Unfortunately, nothing could be done to save her life. The woman was pronounced dead at the medical facility at 5:49 a.m., based on official statements.
The investigation is active and a cause of death is pending. The city's medical examiner will determine how the woman died. In the meantime, investigators are gathering evidence and tracing the sequence of events that led to the victim's death.