After several months of emergency work, Southwest Airlines flight attendants are demanding clear action that will guarantee their safety and health.
The union representing 15,000 flight attendants sent a letter to Southwest Airlines CEO Gary Kelly on Tuesday saying that all members are "weary, exhausted, frustrated and forgotten" in the constant rush to return to pre-pandemic travel levels, as The Dallas Morning News reports.
What are the details?
The union is asking that the company give up the "emergency" procedures in place for getting sick leave and to stop extending work trips.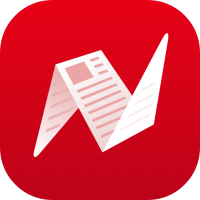 Air rage incidents are also an issue that needs to be addressed, as the news outlet points out.
"The pervasive sentiment in our membership is that there is no interest in protecting the well-being of the single most customer-facing department in this company. We refuse to continue to be treated like our safety and our ability to perform our duties is an afterthought," the letter states.
This reaction comes just a few days after the Pilots Association also sent a letter the Southwest Airlines demanding "a safe and healthy work environment" given the surge in COVID-19 cases due to the delta variant.
The flight attendants' union is concerned that Southwest might add even more flights in September despite recent struggles. The company drew the ire of many workers for rushing planes into the air after drastically reducing workforces.
"Our operation cannot support the additional business until we have the crews and planes to safely fly it," the letter concluded.