Dallas homicide detectives are working to uncover who killed a transgender person at a homeless encampment.
The gunman got away in a car and never looked back, but investigators are tracing leads to get to the person driving the silver sedan spotted on video surveillance, as CBS DFW reports. They are asking for the public's help in the search.
What are the details?
Robert Wortham was the transgender victim of a deadly shooting that took place on August 7. Police stated that the victim also went by the name CoCo.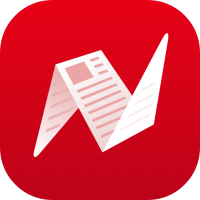 Detectives said Wortham was shot at about 10:00 p.m. at a Dallas homeless encampment. The location of the incident was in the 500 block of Park Avenue, as the news outlet points out.
Dallas Fire and Rescue responded to the emergency call and found Wortham on the scene. The victim was immediately transported to a local hospital to get treatment for the injuries, but it was too late. Wortham died a short while after getting to the medical facility.
It is not known if the shooting was a result of a conflict or if this was just a random act of violence. The gunman hasn't been caught yet. The only lead investigators have on the suspect is that they fled the scene in a silver sedan. The last time they were spotted they were driving westbound on Marilla Street after the fatal shooting.
Anyone who has relevant information about the motive behind the murder or can give the name and likely location of the shooter is asked to contact Detective Frank Serra at 214.671.4320.