A 31-year-old woman was just getting home from her job when she was ambushed and killed in an execution-style shooting. There were 50 rounds no less and the victim didn't stand a chance as she was pulling into her garage, according to KHOU 11.
What are the details?
The deadly shooting took place at about 5:30 a.m., on Tuesday morning. The location of the incident was at a house on Appletree Hill Lane, as the news outlet points out.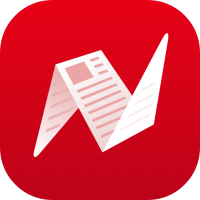 The victim was coming back from her job at a Galleria-area gentleman's club when the deadly attack occurred. The woman was shot 50 times. She was severely wounded and died at the scene, as Sheriff Ed Gonzalez posted on social media.
The post says that the victim was a black woman and that she was just pulling into the house garage when an unknown gunman fired 50 shots at her. The attacker fled the scene and couldn't be traced when first responders got there.
"The only information we have is a dark color vehicle pulled up, someone got out and shot approximately 50 rounds at her. She pulled into the garage, she was able to exit the vehicle, and she was found deceased in the garage," Major Susan Cotter with HCSO said for the outlet.
Authorities are asking for the public's help to trace the cold-blooded murderer who took the woman's life without a second thought.
"If you live in the area, please check your surveillance cameras. The shooting occurred around 5:25 am. If you have any info, please call us at 713-274-9100 or Houston Crime Stoppers at713-222-TIPS (8477)," is the appeal made by the sheriff online.