Houston police stated that a man shot his wife to death while visiting her at a rehabilitation center after she had suffered a stroke. They were alone in the room when the murder-suicide took place and the staff heard a popping sound, as KHOU 11 reports.
What are the details?
Houston authorities got the emergency call reporting the shooting at about 2:50 p.m., on Sunday. The location of the incident was in the 9500 block of Fannin Street, near Almeda and Holmes Road, as the news outlet points out. Investigators revealed that the case has been classified as a murder-suicide.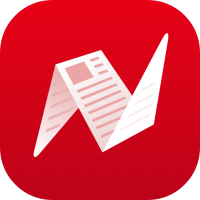 A 78-year-old woman who had recently had a stroke was being treated at the rehabilitation center. Her 80-year-old husband came to visit her on Sunday. At some point during the visit, staff heard a popping sound coming from the room where the woman was.
When nurses went in to check on her, they found the woman slumped over in her wheelchair. They saw she had a gunshot wound. Nurses tried to perform CPR and that is when they realized that the woman's husband was dead on the floor. The man was next to his wife.
A pistol was found close to him, and he apparently brought the gun to the medical facility when he came to pay the visit, based on official statements.
Houston police said there no one else was in the room when the terrible incident occurred.
Could it be despair and fear his wife would never recover that prompted the man to make such a choice?