Houston police have taken into custody a woman accused of killing a 5-year-old boy. The child was shot in the head while standing on a balcony, as reported by KHOU 11.
What are the details?
Shapree Stoneham, 30, was arrested by Houston authorities for murdering a child more than a year ago. The child was on the balcony of an apartment on March 31, 2020, when the terrible incident happened. The boy has since been identified by law enforcement as Jordan Allen, Jr.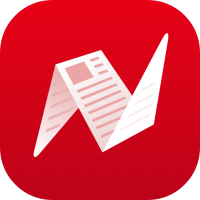 Detectives stated that the woman has no known connection to the little boy. It appears that she had been firing at someone else who was close by when the child was hit by the bullets. Police said she fired at least five rounds from the parking lot of the apartment building.
First responders took the boy to Texas Children's Hospital. He was in critical condition. Unfortunately, he didn't survive despite all efforts to save his life. The victim died three days later at the medical facility, based on official statements.
Stoneham and two other persons of interest have been identified in the course of the investigation.
Anyone who can give relevant information on the little boy's death or on the person the woman was truly after is asked to contact the HPD Homicide Division at 713-308-3600 or Crime Stoppers at 713-222-TIPS.
It is not clear how the other two persons of interest were involved in the incident. Police said that it was the woman who shot the child even if she didn't set out to target him in the first place.