A man died in a terrible crash that involved 12 other vehicles and a big rig. The terrible incident took place Monday evening in Rowlett and two other people got hurt, as reported by CBS DFW.
What are the details?
The multi-vehicle crash happened on August 16, on westbound Interstate 30 between Horizon and Dalrock Road, according to Rowlett authorities.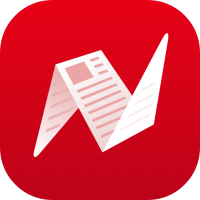 Police got the emergency call reporting the crash just after 6:00 p.m. The crash made one victim. First responders couldn't do anything to help the man who was fatally injured. He was pronounced dead at the scene.
Rowlett officials stated that two other people were injured in the crash. They were both transported to local hospitals so they could get treatment for the injuries. The latest update on their health condition is that their wounds are not life-threatening, and they are both expected to make a full recovery, as the news outlet points out.
Officers from Rockwall Police Department also came on the scene to help Rowlett first responders and support evidence gathering.
Interstate 30 had to be closed off for several hours in the westbound direction while the wreckage was being cleaned up and victims were getting the help they needed. The crash investigation ended at 11:00 p.m. when the road was open again.
No details were given out about whether any driver caused the crash or if something else made it happen.
Anyone who witnessed the terrible incident or can offer video footage is asked to get in touch with Rowlett authorities as soon as possible.