A man was shot and killed last night in Dallas. The gunman shot several times, then left the victim abandoned on the street, as WFAA reports.
What are the details?
Dallas authorities got the emergency call reporting the shooting at about 9 p.m., on Sunday. The incident took place on the 2700 block of Vilbig Road, as the news outlet points out.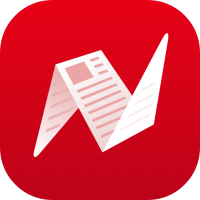 As soon as they arrived at the location, first responders saw the victim lying in the middle of the street. The man had been shot many times. Unfortunately, it was too late to help him. Dallas Fire-Rescue pronounced the victim dead at the scene.
Officials said that the shooting is under investigation. It is not clear what the motive for the violent incident could be. No further information was given out. No details were released about any potential suspect or the vehicle they got away in.
Authorities will not release the man's age and name until they get confirmation from the Dallas County Medical Examiner's office and the next of kin has been notified.
Anyone who has relevant information about the way the shooting happened, can point out the motive that set it off, knows if the victim was connected in any way to the gunman, or can give the name and likely location of the attacker or attackers is asked to contact Detective Abel Lopez at 214-671-3676 and refer to case No. 146788-2021.
Crime Stoppers will pay up to $5,000 as a reward for any information that leads to an arrest and an indictment in this case. You can submit anonymous tips at 214-373-8477.