A man traveling down Lyndon B. Johnson died after slamming into an impact attenuator on Sunday night. His vehicle caught fire and he was trapped inside, as NBC DFW reports.
What are the details?
A man lost his life in Dallas after his vehicle caught fire while he was driving on a service road.
Dallas police got the emergency call about the crash at about 3:36 a.m., on Sunday morning. The driver was headed eastbound on 3400 LBJ Service Road in a Chevrolet Tahoe, as the news outlet points out.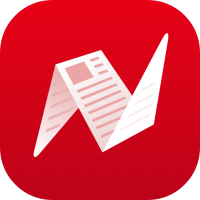 According to official statements, the man went off the roadway and slammed into the corner of an impact attenuator. The force of the crash caused the car to slightly rotate and after that, the vehicle struck the concrete base of an overhead highway sign.
Once it crashed into the concrete base the car caught fire. It only took a few seconds for the entire vehicle to become engulfed by flames. The man was trapped inside and couldn't get out in time.
Unfortunately, first responders couldn't do anything to save his life. The driver was pronounced dead at the scene. The victim's age and identity will only be released after his family is notified.
No further information was given out about the incident. It is not known why the car went off the road or if there were witnesses when the terrible crash occurred. Officials have not said if any passengers were traveling in the same vehicle.
Anyone who saw the crash happen or who can provide video surveillance is asked to get in touch with Dallas authorities as soon as possible.