A person died and three children got hurt after an SUV went off the road and overturned Monday night. One of the children is in critical condition, as reported by NBC DFW.
What are the details?
Dallas police got the emergency call reporting the terrible crash at about 10:20 p.m. The location of the crash was along Great Trinity Forest Way, near the Satinwood Drive intersection, as the news outlet points out.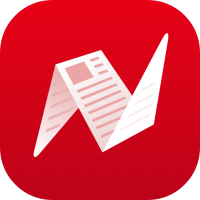 According to police investigators, the car had been headed eastbound when something made the driver lose control of the vehicle, get off the road and overturn.
The person who was driving the car was thrown out of the vehicle while it rolled over, officials said. The driver, whose identity has not been released, was pronounced dead at the scene. All the children were also ejected from the car during the crash.
Three kids were traveling inside the car at the time the crash happened, according to first responders at the location. Authorities believe all children are younger than 7 years old.
Police also revealed that there were no child safety seats in the car and they are convinced no one was wearing seatbelts when the crash took place, as Fox News reports.
All three children were transported to Children's Medical Center. Two of them did not have life-threatening injuries, but the youngest was in critical condition. No further information was given about the crash.
It is not known what made the driver lose control of the vehicle or whether there was any distraction inside the car. The name of the driver will only be published after their next of kin has been notified.